LifeMatters Clinic Harley Street – ONLINE
LifeMatter Harley Street-ONLINE is open Monday to Friday 9am-6.30pm, Saturdays 10-1pm for all therapies
Zoom ,Skype or FaceTime is just as effective as my face-to-face sessions in the practice, clients report achieving fantastic results whilst enjoying the experience of listening to the Hypnotherapy session through headphones. Technology and fast Internet speeds mean that you can access my services from wherever you are in the world and from the comfort of your own home or even your office space. Online sessions benefit everyone, saving time and travel with busy schedules. To book a session or to talk through options please give me a call or send me an email.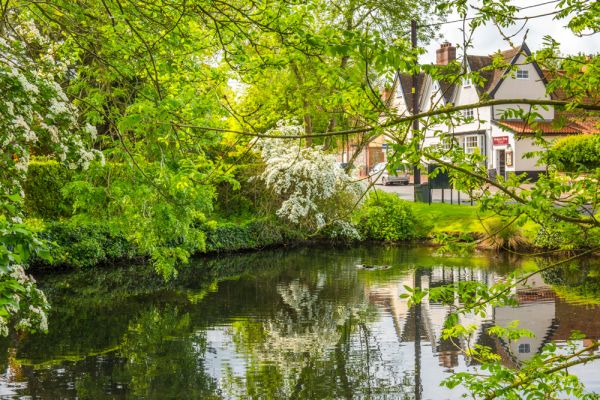 LifeMatters Clinic Redgrave Suffolk
LifeMatters Clinic Redgrave Suffolk is open Monday to Friday 10am till 6pm and occasional Saturdays 10am -1pm. Visit me in my Redgrave practice for face-to-face sessions.